Make Your Family Summer Outing More Exciting and Fun
So you want to make summer more memorable for your family this year? It's not always easy for parents to plan an exciting and picture-perfect summer, especially when there are young children around.
Believe it or not, we've all been there.
Summer is supposed to be a time to relax and spend some quality time with family and friends. But more often than not, people get bored and irritated by the Philippine summer heat, and kids get inundated with video games and TV that the opportunity gets lost and before you know it, June comes back around and classes start once again.
So how do you make sure that this year's summer vacation is memorable for you and your family? Here are a few useful tips from SLERS Chicharon that you may want to consider.
How to Make Your Summer Vacation More Memorable
Take this opportunity to explore the outdoors.
Go to a beach, a lake, a community swimming pool, a park, or just make a picnic for the entire family in your own backyard. The best thing about summer is that you'll never run out of outdoor activities that the whole family will enjoy. Just remember to keep a bottle of sunscreen on hand.
An afternoon under the sun can go a long way in creating fun and memorable moments with the whole family. You don't have to capture every moment with a camera; a mental picture should suffice.
Go on a road trip with the entire family.
You don't have to be confined in your own home, counting the days when your kids go to school once again. You can take this opportunity to travel, visit relatives and local tourist attractions. Summer is the perfect time to explore and go on an adventure. So start planning your route and hit the open road.
You don't have to get a loan or break your piggy bank for this one. There are lots of beautiful places you can go to without spending your entire household budget. Be creative. There are plenty of ways to enjoy a family getaway on a limited budget.
Create a plan and schedule fun activities for the kids.
If going on a summer destination is not within your family's budget, you can always create fun filled activities for your kids to enjoy. You can schedule different activities every day that will allow the young children to have fun while also improving their learning and creativity skills.
Teaching your kids to play traditional Filipino street games will help them stay in shape. Painting with watercolor and doing some gardening will help develop talent and skills. These are just a few of the things you can introduce to your kids to give them a more memorable and educational summer.
Unplug your gadgets and go offline.
One of the drawbacks of living in the digital age is that people can't seem to peel away from their electronic gadgets. Everything nowadays is about social media, mobile games, and similar whatnots. Kids today know more about Clash of Clans than patintero or tumbang preso (traditional Filipino street games), and teenagers talk more on social media than to the actual person in front of them.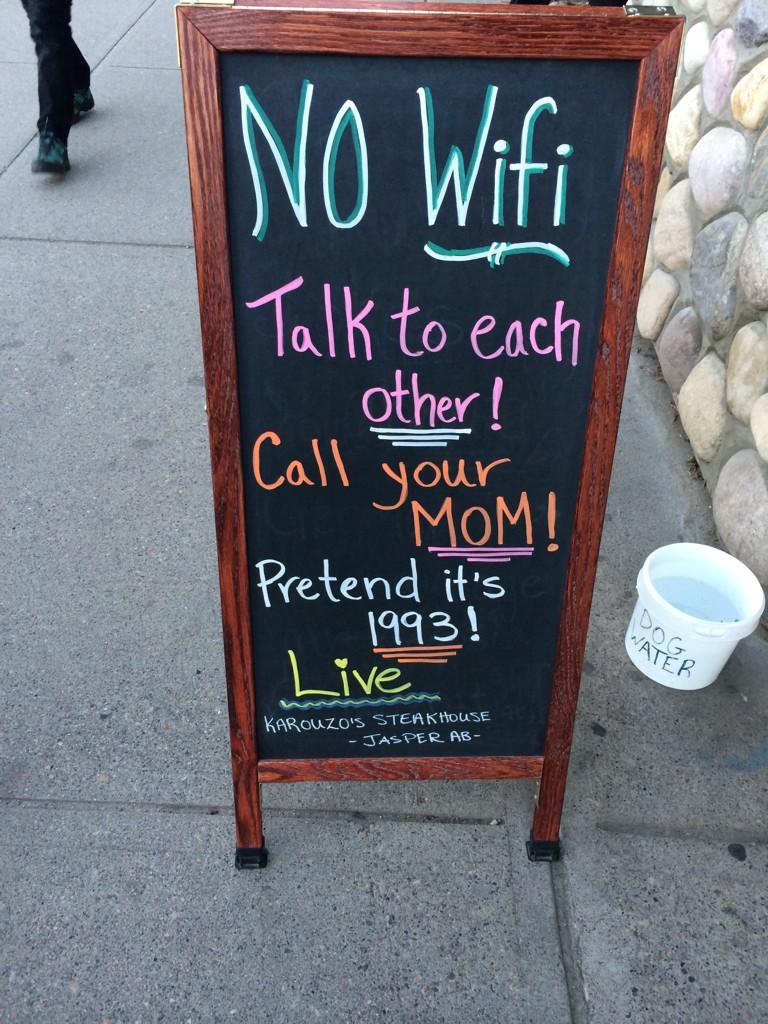 Make this summer more memorable by unplugging your gadget and going offline. Talk to your kids, figure out what they're up to, and learn things from each other. You'll be surprised at what you can learn by talking and using your mouth, not your thumbs.
Watch your favorite movies while enjoying a snack.
How does watching a movie make for a memorable summer? Never underestimate the power of companionship. No matter how many times you've watched a particular movie, the experience will always be different because of who you're with, not because of the movie.
Spend a Sunday afternoon with your family and watch a nice movie or two. Without a doubt, you'll be reminiscing that special moment for years to come.
As for the snacks, keeping things healthy is always a good idea. But it doesn't hurt to give way to your cravings and treat everyone to a box or two of pizza, right? But if you're looking for something more Filipino, SLERS chicharon is definitely a must-have. Popcorn might be a more popular snack when watching movies, but it's no match against mouthwatering crispy chicharon dipped in vinegar.
Get frequent updates on your newsfeed by following SLERS on Instagram, Facebook, and Twitter.